The Summit Counseling Center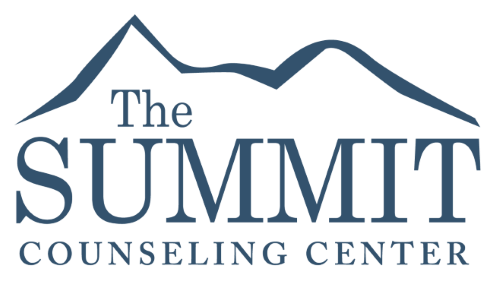 Since 1990, The Summit Counseling Center has brought hope and healing to people in need at every stage of life, providing a wide range of specialty services for individuals, couples, and families. The Summit provides professional counseling, psychological services, school-based mental health and community education services utilizing an integrated approach to care – Body, Mind, Spirit, and Relationships.
To learn more about our services and the therapists that serve our Church on the Hill location, review The Summit Counseling Center Brochure or visit www.SummitCounseling.org.
To schedule an appointment call (678) 893-5300 or
online at Schedule an Appointment - The Summit Counseling Center
---