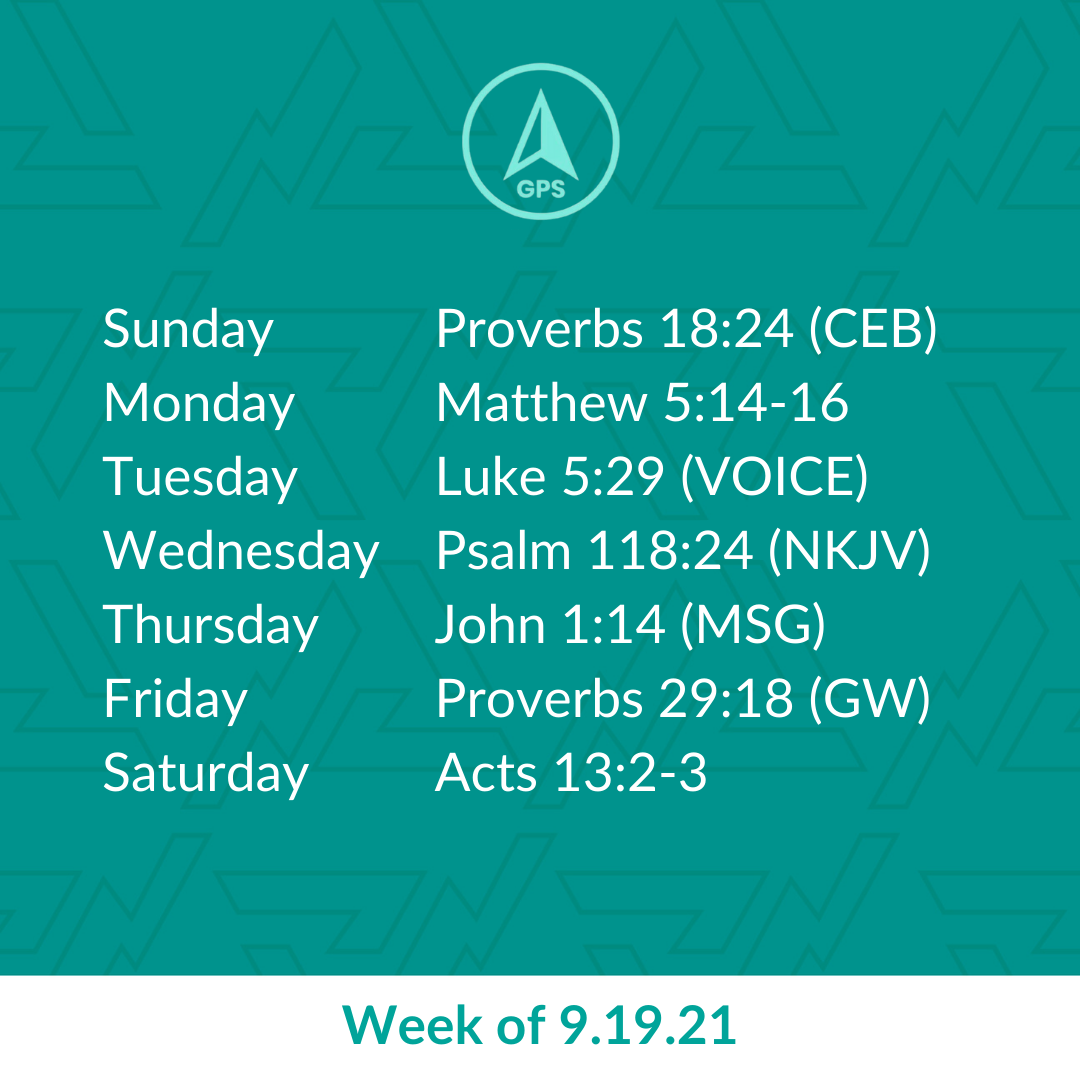 In-person worship at 9:30 am and 11 am
Please RSVP to attend at:
https://churchonthehill1.typeform.com/to/Bwuavf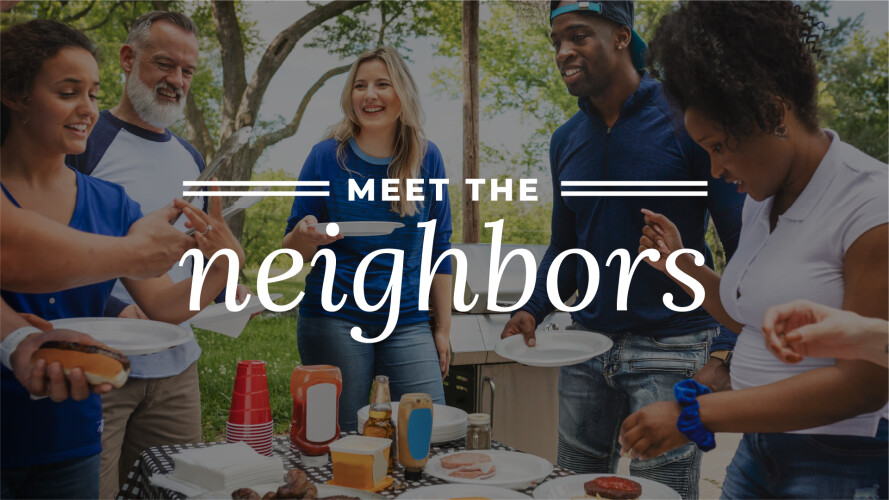 September 5-September 26
"Every single person is created in the image of God, and for that reason alone, he or she is valued and appreciated." – Fred Rogers
Join us for a new four-part series called, Meet the Neighbors. We all know that we should meet the neighbors, but let's face it – we've all got some neighbors that we don't really want to know. We don't like them because they act weird, they're nosey, mean-spirited, cranky, or just plain hateful, but if Mr. Rogers is right, then perhaps it's time to Meet the Neighbors.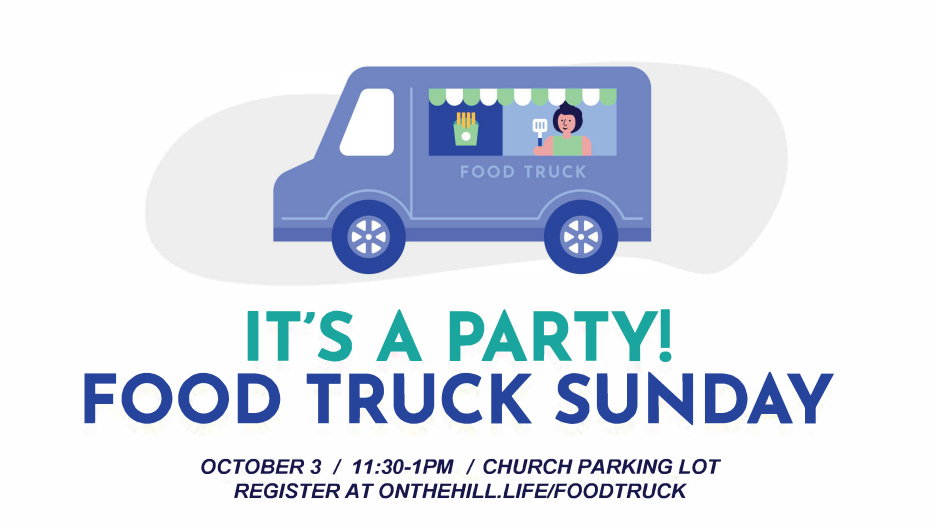 The food is free. Invite a friend, a neighbor or members of your family to worship and then stay and fellowship. Don't forget to Register.

Life Group and Sunday School Classes are meeting both in-person and online. Interested in joining a class? Click here to request more info on available life groups.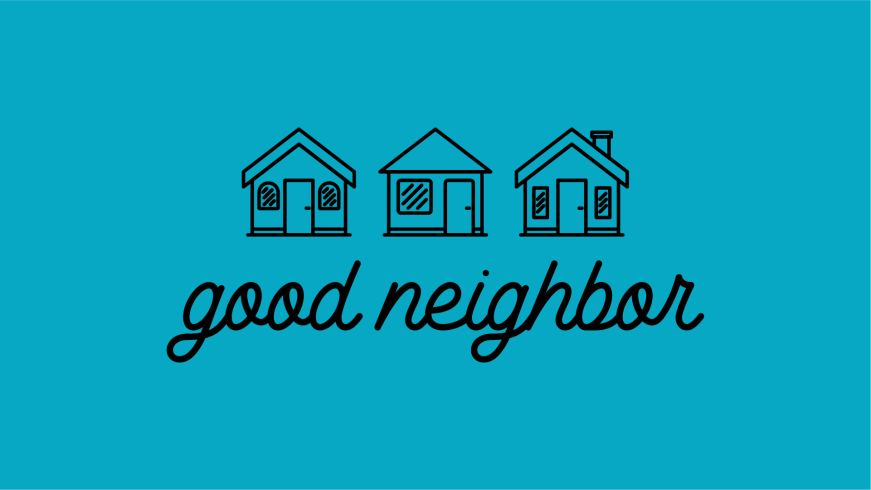 Join us on Saturday, September 25th from 9-12pm for our 2nd Annual Good Neighbor Day. Serve with us as we show our community both on and off the Hill, the love of Jesus. We will have breakfast and fellowship together at 9am then break out into our different serve opportunities. CLICK HERE to sign up. Questions? Email .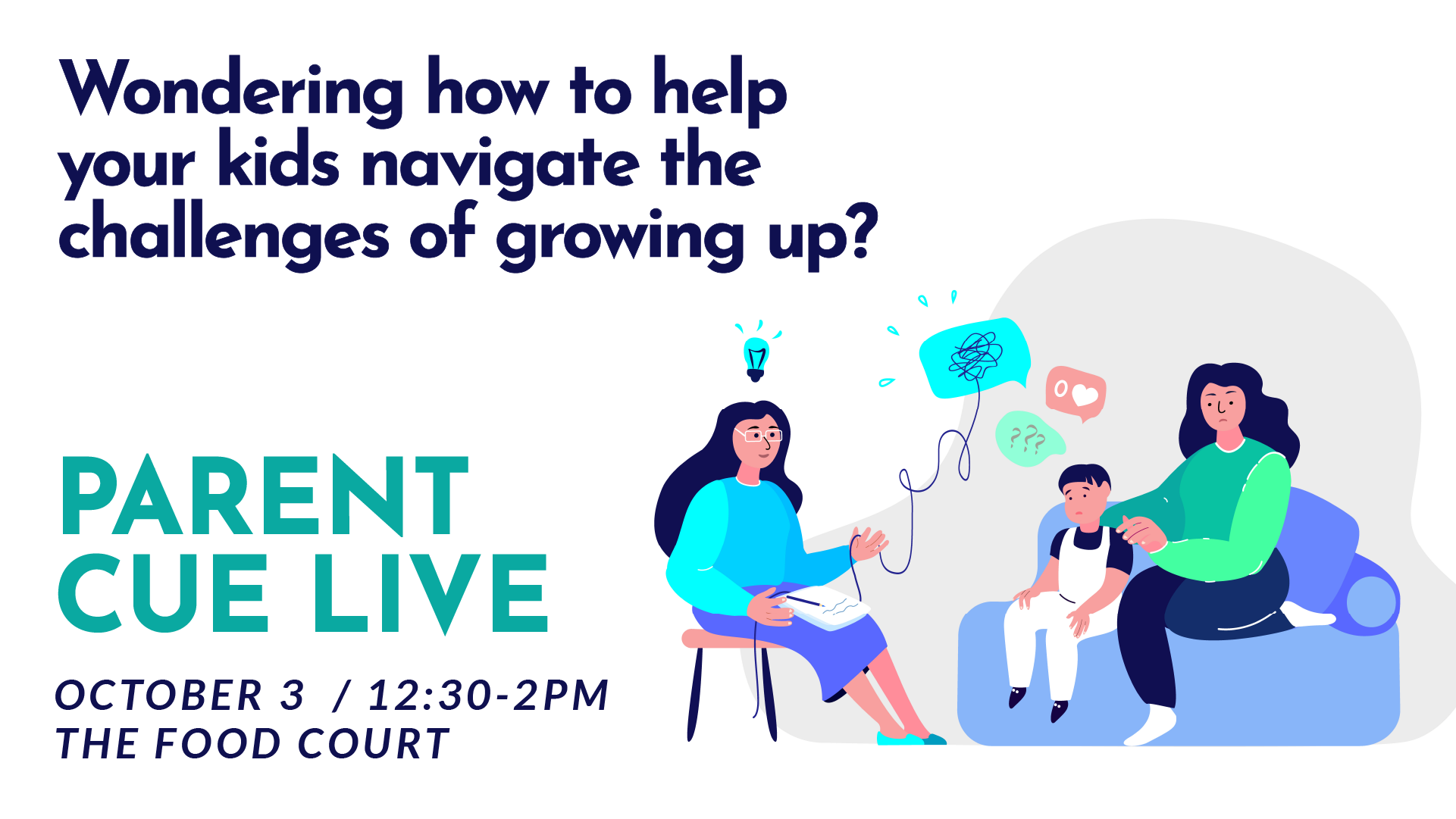 Register for this time for parents to share and be encouraged in the training of the next generation. A representative from the Summit Counseling Center will be present to answer questions and share helpful information and resources. This is also Food Truck Sunday with free food for all who attend.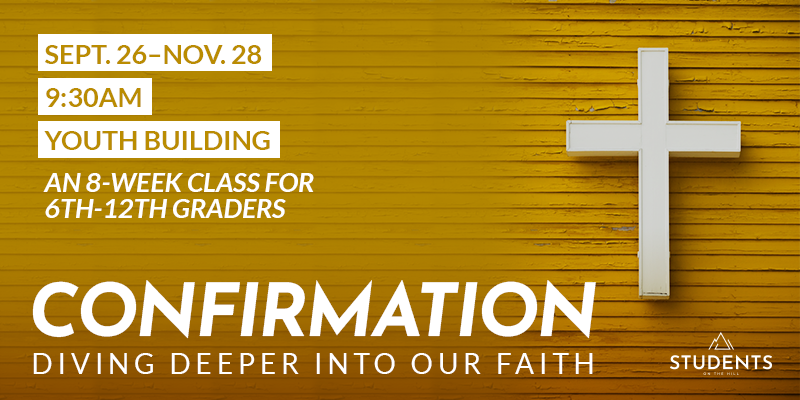 Registration is still open for Confirmation classes that begin on Sunday, Sept. 26th! We will meet at 9:30am in the youth building. There will also be a parent class available where parents learn what the students are learning. Confirmation is designed to help students, regardless of grade, "own" their faith. At the end of the 8 week class, we'll have our Fall Retreat and students will be confirmed. For more info email Pastor Brian at !
---
Check out the calendar for all of our updates.