March 19, 2023

Make disciples of Jesus Christ for the transformation of the world.
Love God; Love people.


February 26-March 26
Someone said Jesus was not a theologian. He was God who told stories and painted pictures with words. Jesus was a master storyteller and by using common subjects and everyday experiences he shared deep truths about God, kingdom values, and ourselves.
You are invited each Sunday in the season of Lent to listen to Jesus Christ tell us stories about the Kingdom as we continue in the Gospel of Matthew.
---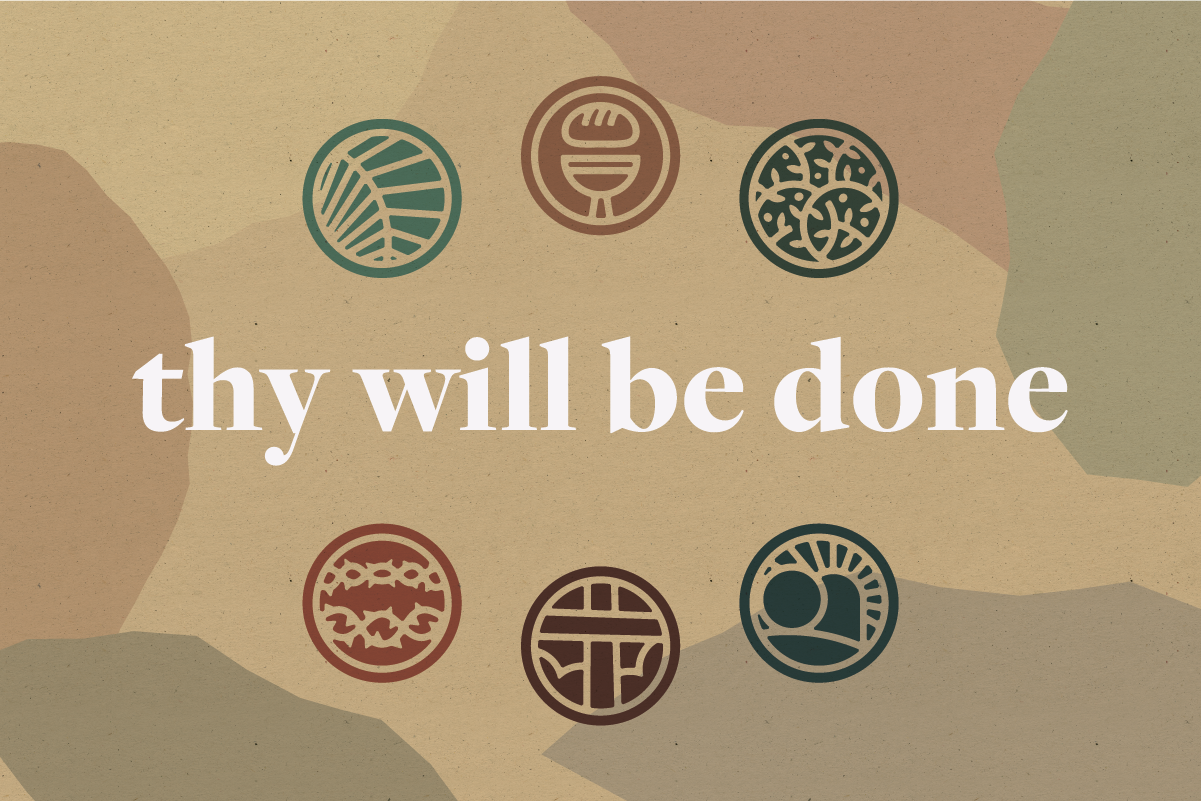 April 2-9
Holy Week recounts the final days of Jesus' life leading to the cross. This is the week that Jesus said, "Thy will be done," as He endured the suffering and shame that He did not deserve. We want to center our hearts around His love during this week, so we have several opportunities for you including an intentional time of prayer and fasting, Good Friday services and Easter celebrations. Visit the Lent landing page for details.
---
April 16
If you have never been baptized, or perhaps have a child that has never been baptized and want to express your acceptance of God's salvation through baptism, you can sign-up to be baptized on Sunday, April 16 at either the 9:30 or 11 am service. You can be baptized by sprinkling, pouring or immersion (11 am service only). To sign up go to Baptism Sunday.
---
As we prepare for Easter Sunday celebrations, you are invited to dedicate an Easter lily in memory of or in celebration of someone. Easter Lily's will be placed in the Chapel lobby. If you would like to dedicate an Easter lily, CLICK HERE to complete the online form.
Dedications are $25. Cash, check or online payments are accepted. Please place any cash or check donations in the offering basket with "Easter Lilies" referenced on the envelope. Online donations should reference "Easter Lilies" under the "To" dropdown box.
Should you need assistance in placing an online order, stop by the Connect Desk. The deadline to place an order is TODAY, Sunday, March 19th.

We are excited to welcome our friends, neighbors, and community to Easter On the Hill! We are planning to receive more children than ever before. If you are cleared to minister to children On the Hill, we ask you to check out the Easter needs at this link and consider serving at one of our services. We are also collecting plastic eggs and easter egg fillers (any type of candy or small toys).
Donations can be left on the ledge of the new Next Gen Resource Walls any Sunday between now and April 2nd.
An egg hunt will follow all three services. You can view the Easter Egg Hunt serve opportunities by clicking here.
---
GPS

---
Check out the calendar for all of our updates.