January 16, 2022

Loving Him in 2022!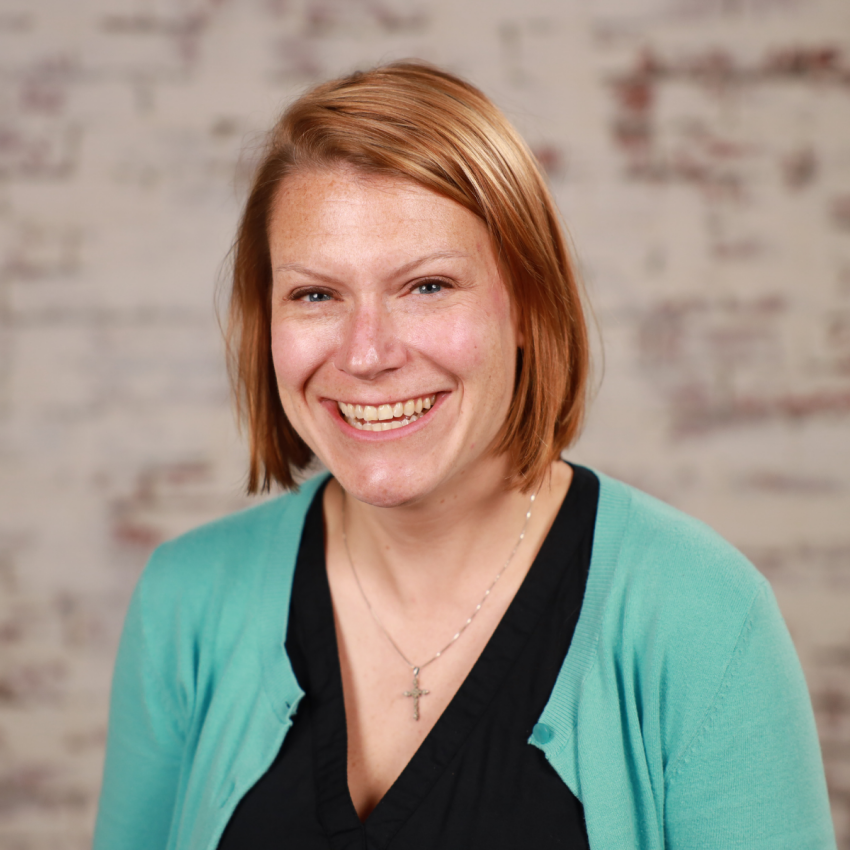 Can you believe we're already in 2022? Where did 2021 go? I was expecting it to feel like a 2020 repeat, but it really wasn't in how fast it flew by! 2021 was a whirlwind and a lot of new and exciting things happened in the life of the missions of our church. Read more...
GPS

In-person worship at 9:30 am and 11 am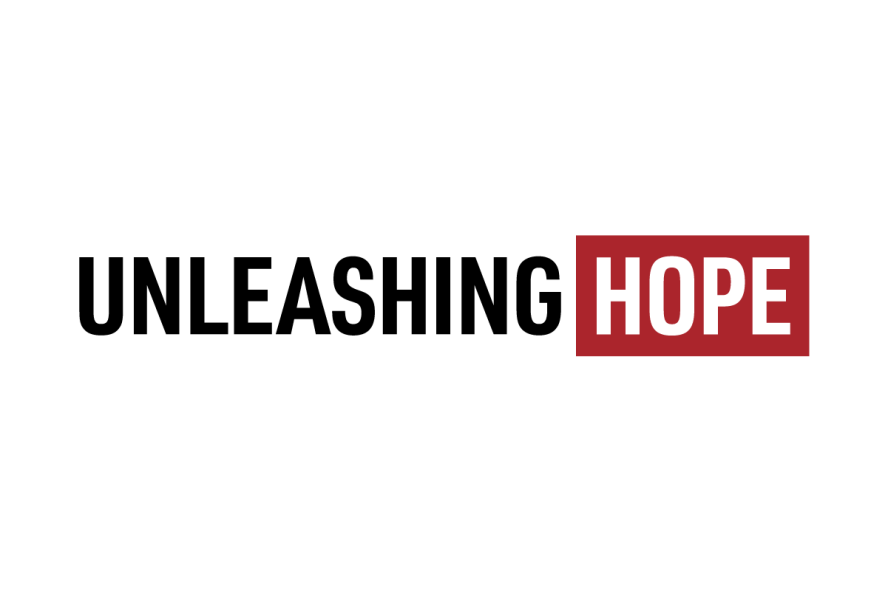 Tough circumstances are no match for an outlook fueled by hope. It's the difference between a situation destroying your future and a situation galvanizing your potential. Last week, we heard about how our hope lies in building a relationship with God.
Join us again Sunday for the next message of Unleashing Hope. We'll explore moving from living in fear to living by faith as the second step to help you find hope and thrive in 2022.
We'll see you at 9:30 am in the chapel or 11 am in the worship center.
We could all use a fresh start this year. Something to reignite us. A new sense of hope. We want to give you a way to experience hope this year in a practical and inviting way. Beginning on January 17, join us for 30 Days of Hope—a free daily reminder that there is hope around the corner.
Sign up to receive daily text reminders by texting "hope" to (678) 324-4360. You can also download the PDF to the daily devotional guide.

Life Group and Sunday School Classes are meeting both in-person and online. Interested in joining a class? Click here to request more info on available life groups.
Check out the calendar for all of our updates.