October 2, 2022

Make disciples of Jesus Christ for the transformation of the world.
Love God; Love people.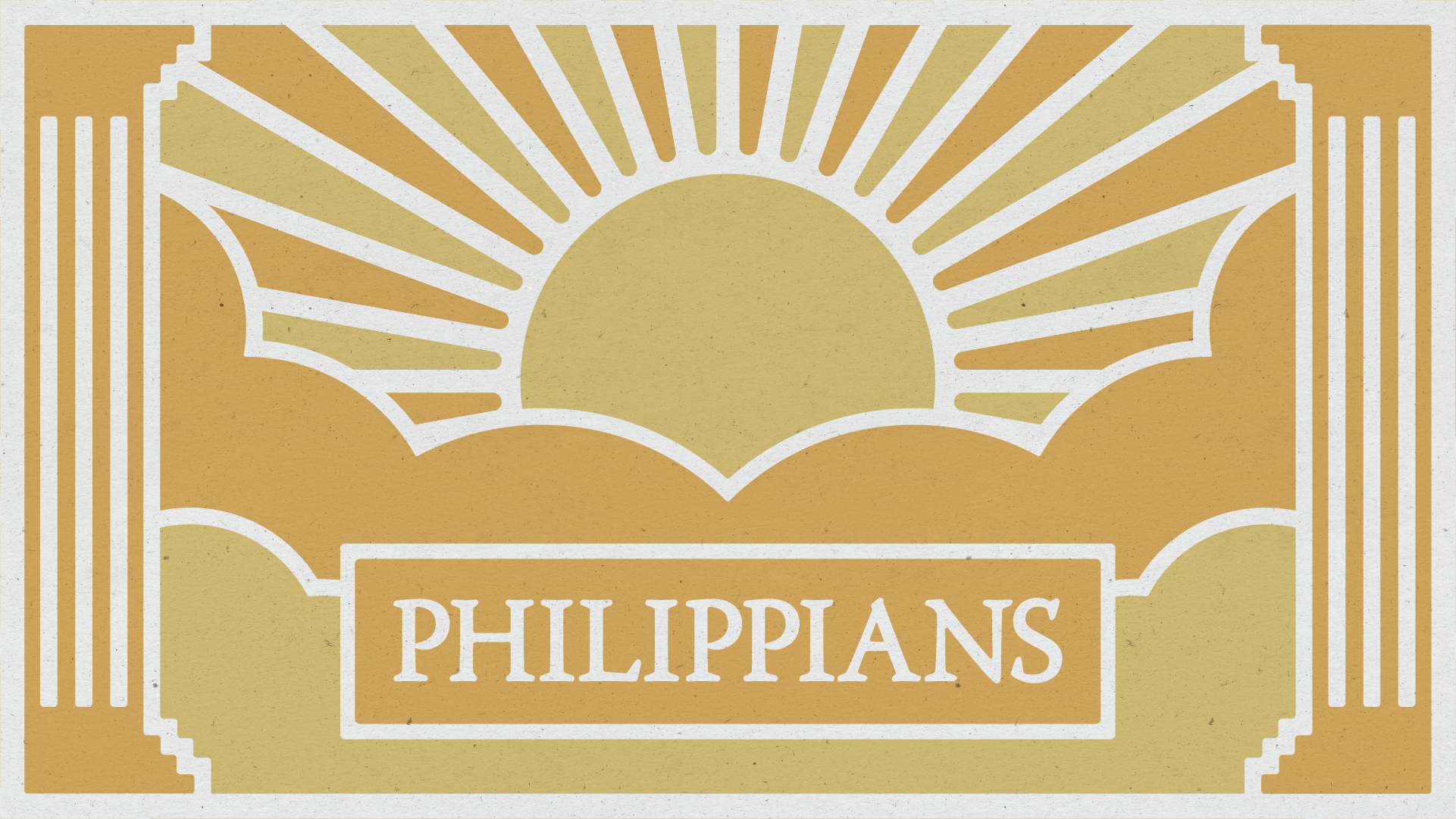 October 2-November 20
A life of joy can be ours regardless of difficulties. A joy-filled life is not about experiencing perfect circumstances, but about trusting a perfect Savior. Does living a full Christian life mean that our days will be riddled with sorrow? We will encounter trouble, we're assured of that. Paul and his Philippian companions lived joyfully in the midst of persecution, prison, and poverty. Living like Jesus means practicing humility and treating one another with sacrificial love. Join us for an eight-week exploration through the book of Philippians as we learn to live a joy-filled life of following Jesus no matter what life throws at us.
---


Life Group and Sunday School Classes are meeting both in-person and online. Interested in joining a class?
Click here to request more info on available groups.
---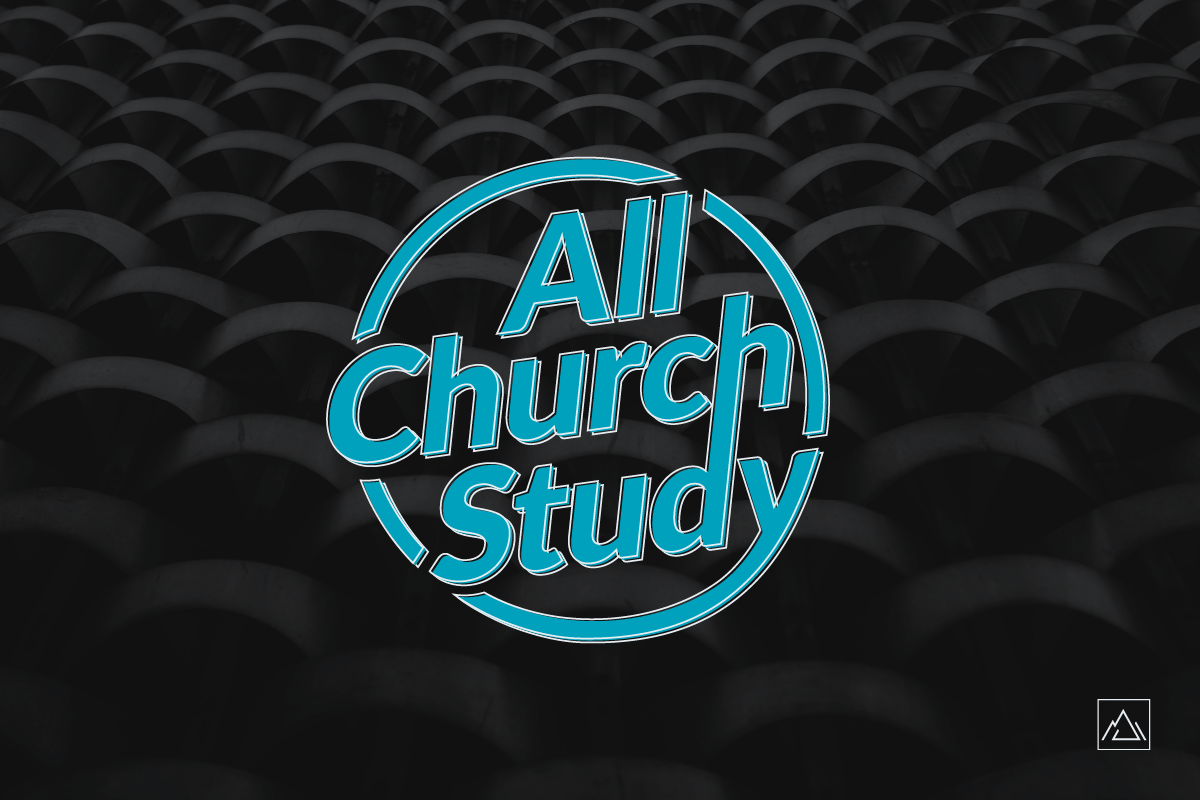 Begins TODAY, October 2
Beginning TODAY, October 2, Church on the Hill will focus our attention on the truths found in Philippians through an all-church study. We know that we are all in different places. Some are in a busy season with young kids, some are new to the faith, some are empty nesters who have studied Philippians many times. Wherever you are, we want to meet you there for this study. We are offering multiple studies at three different commitment tiers.
Grab a group of parents at the football fields, friends from the neighborhood or use your existing Group to work through one of these studies, ranging from 6-16 weeks. Visit onthehill.life/all-church-study to learn about options in each tier and other details that will help you take a next step.
---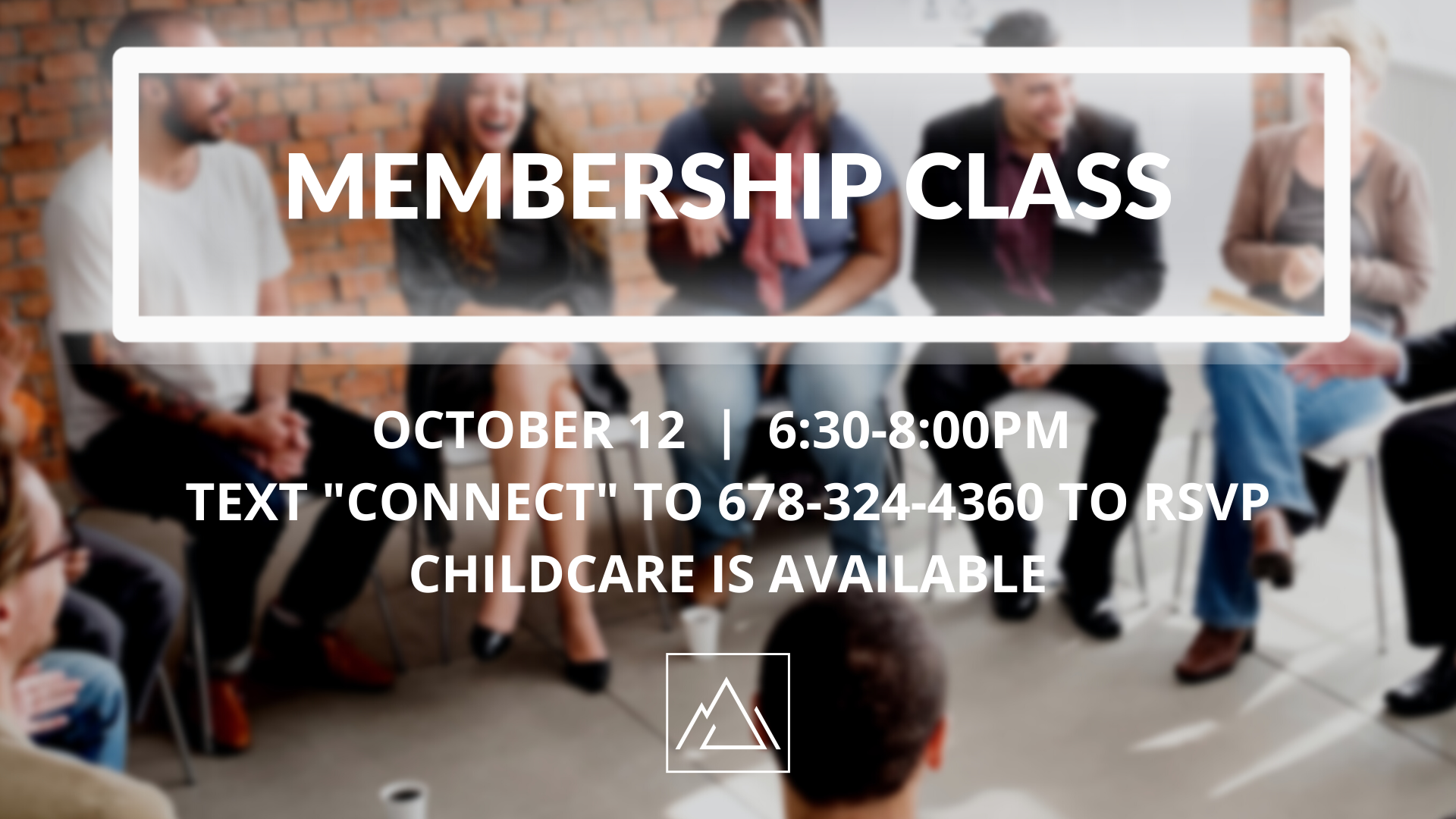 October 12
Are you new to Church on the Hill? Want more information about our mission, vision & values? You are invited to join us for our next Membership Class on October 12 from 6:30-8:00pm. Childcare will be provided. CLICK HERE to RSVP.
---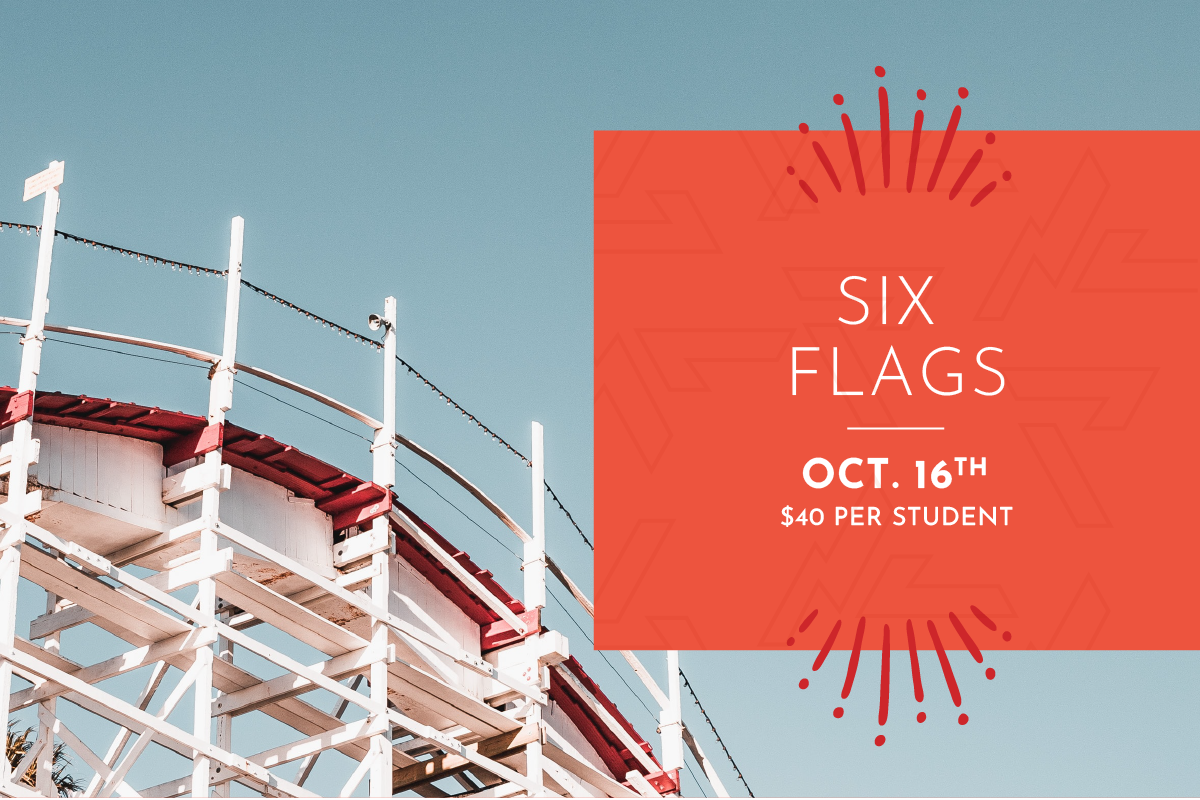 October 16
Middle and High school students are invited to join the Student Ministry for a day of fun and roller coasters at Six Flags Over Georgia! Pack a lunch and bring extra cash for dinner. Students will meet at 11am in the youth building and return around 8pm that night. Cost to participate is $40.
Register at onthehill.life/six-flags.
---

October 30
Have you made trick or treating plans yet? We have you covered with Church on the Hill's Trunk or Treat! Join us On the Hill on Sunday, October 30 from 5-7 pm as we pack the parking lot with decorated cars filled with candy, including a prize for the best decorated car! But we can't make this event happen without you! Check out onthehill.life/trunk-or-treat for more details and to see how you can support this fun event for the entire family!
---
GPS

---
Check out the calendar for all of our updates.