October 1, 2023

Check-inWho We ArePrayer RequestsGive

October 15
We're so thankful to celebrate 75 years as a church family. Join us on October 15th for one combined service at 10am followed by a pot-luck meal and celebration in the front parking lot at 11:30am. For more details, check out onthehill.life/anniversary.
We're 75 years and counting! The best is yet to come.
---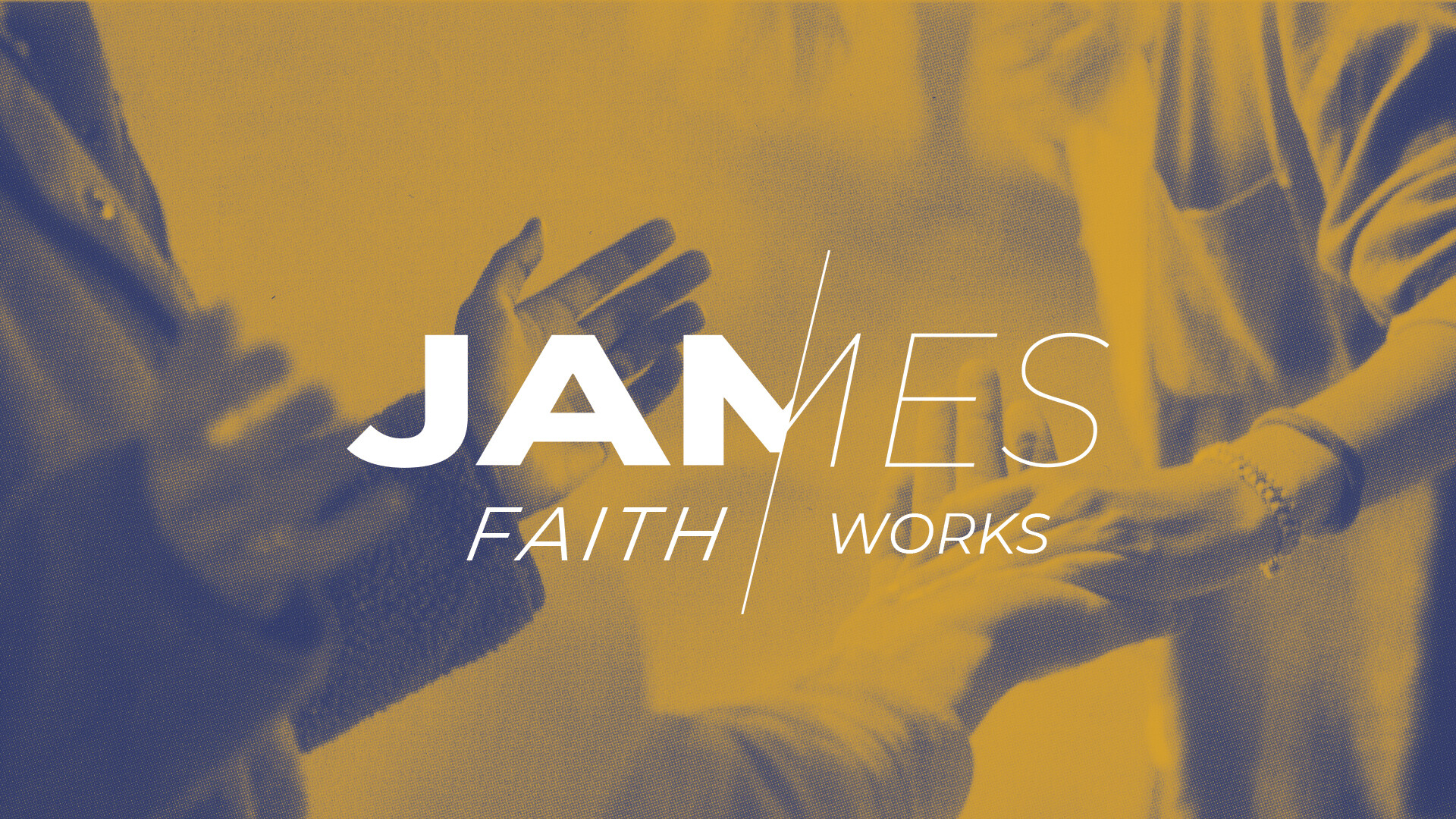 October 1 - November 19
If you've ever wondered what the Christian life should look like, the half-brother of Jesus tells us a lot.
The book of James reminds us that a faith without action and without life change is ultimately a dead faith. Join us each Sunday for a practical series on the realities of a living faith in Jesus—the kind of roll-up-your-sleeves and get-your-hands-dirty discipleship that is borne out of an authentic relationship with the risen Lord. James writes to believers who know suffering, who've faced trials, and who ultimately still desire a deeper relationship with God. Check out onthehill.life/james for more series details.
Miss out on one of the latest sermons? CLICK HERE to watch.
---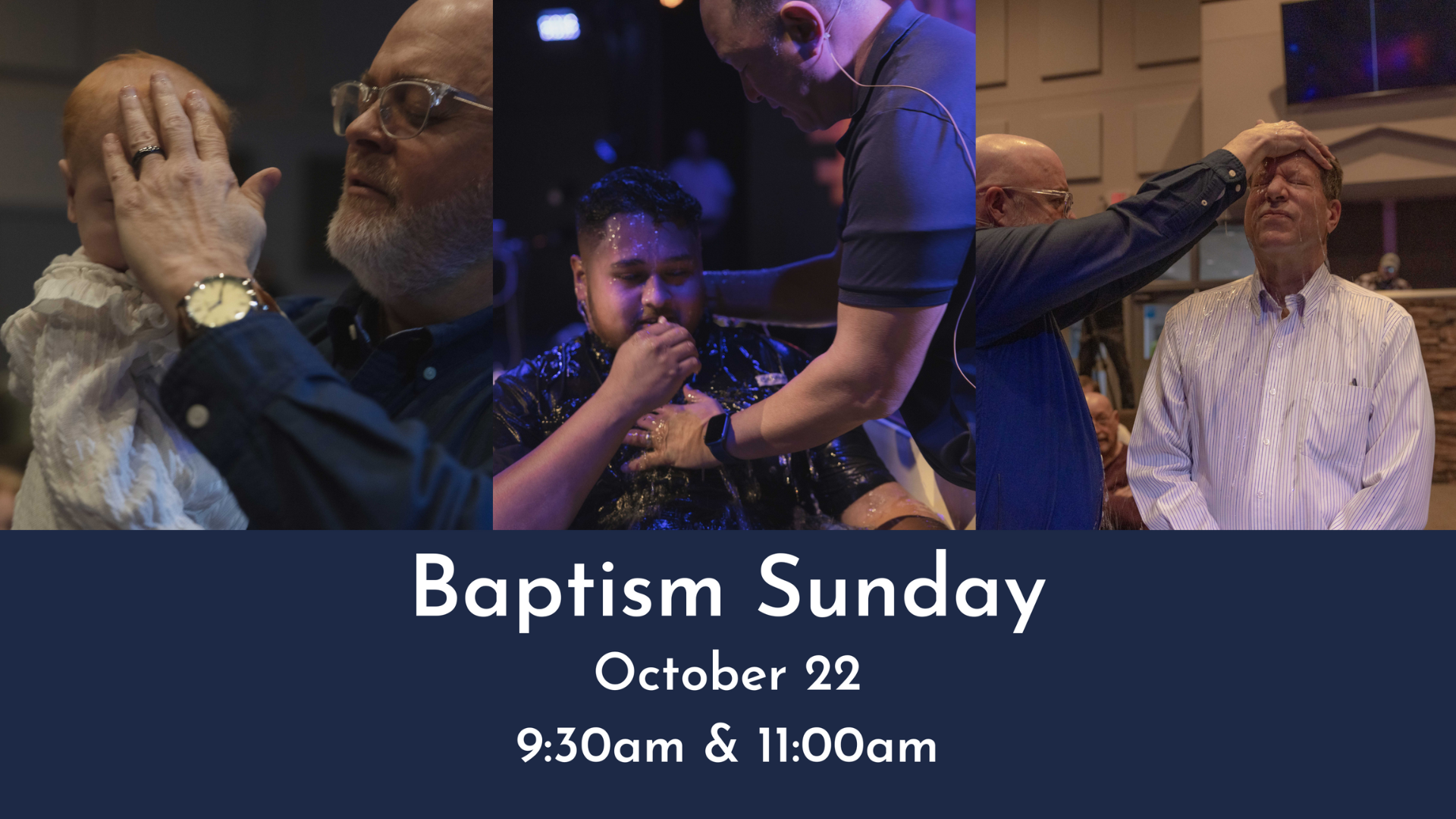 October 22
If you have never been baptized, or perhaps have a child that has never been baptized and want to express your acceptance of God's salvation through baptism, you can sign-up to be baptized on Sunday, October 22nd at either the 9:30 or 11 am service. You can be baptized by sprinkling, pouring or immersion (11 am service only). To sign up go to Baptism Sunday.
---

It's not too late to join a group this fall as we embark on this exciting journey of building a community together. Visit onthehill.life/grow/groups/ to learn more about the group opportunities and to sign up.
---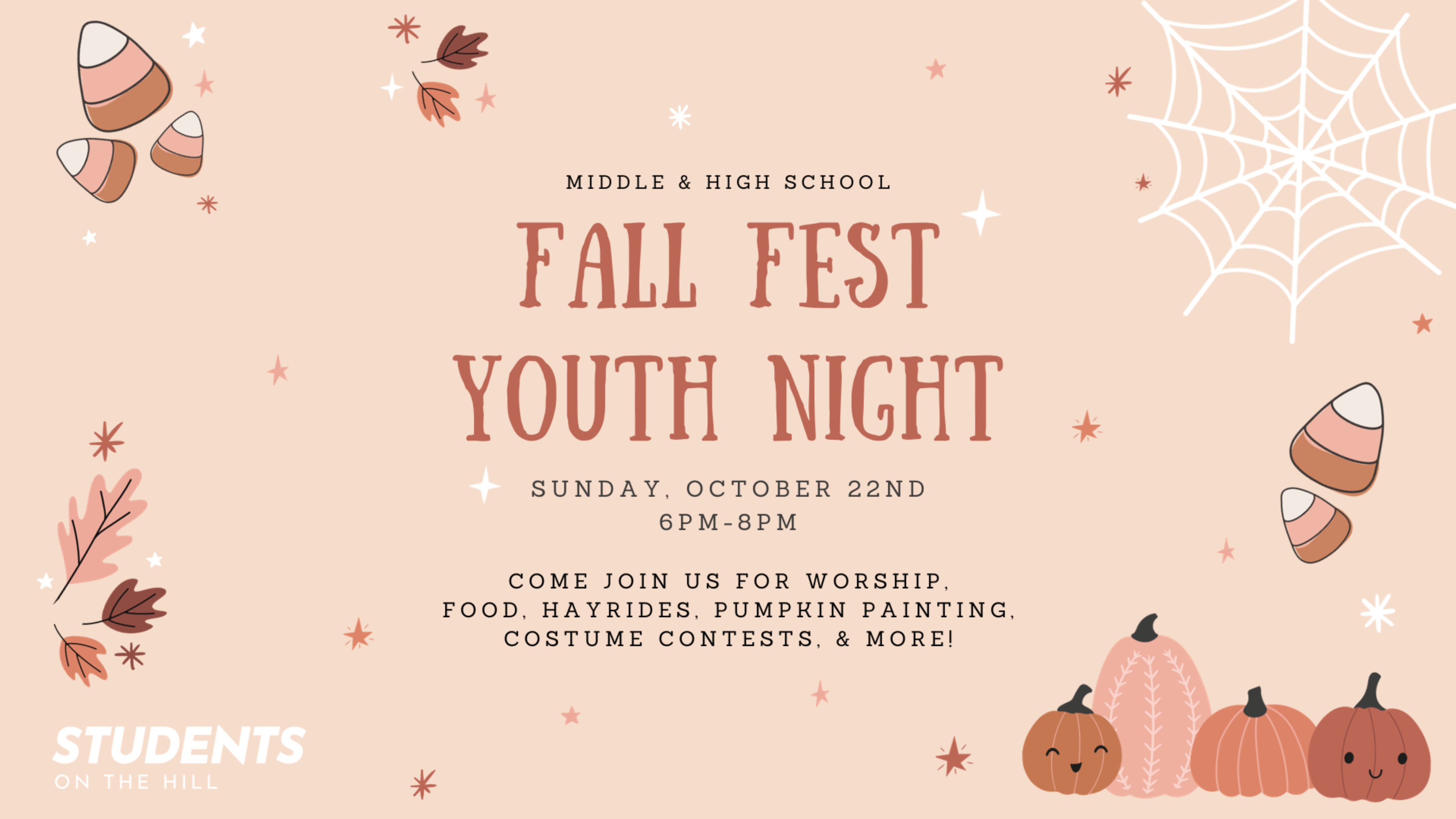 All Middle and High school students are invited to join us for a Fall Fest on October 22nd from 6-8pm! We'll have an evening of worship, food, hayrides, pumpkin painting, costume contests, & more!
Questions? E-mail Kaylee Andrews at
---

At Church on the Hill, serving together is a high value and a vital part of sustaining our church body. No matter what your background or talents, there is always a place for you here to serve. If you are looking to connect On the Hill through service, we invite you to check out our opportunities to serve HERE.
---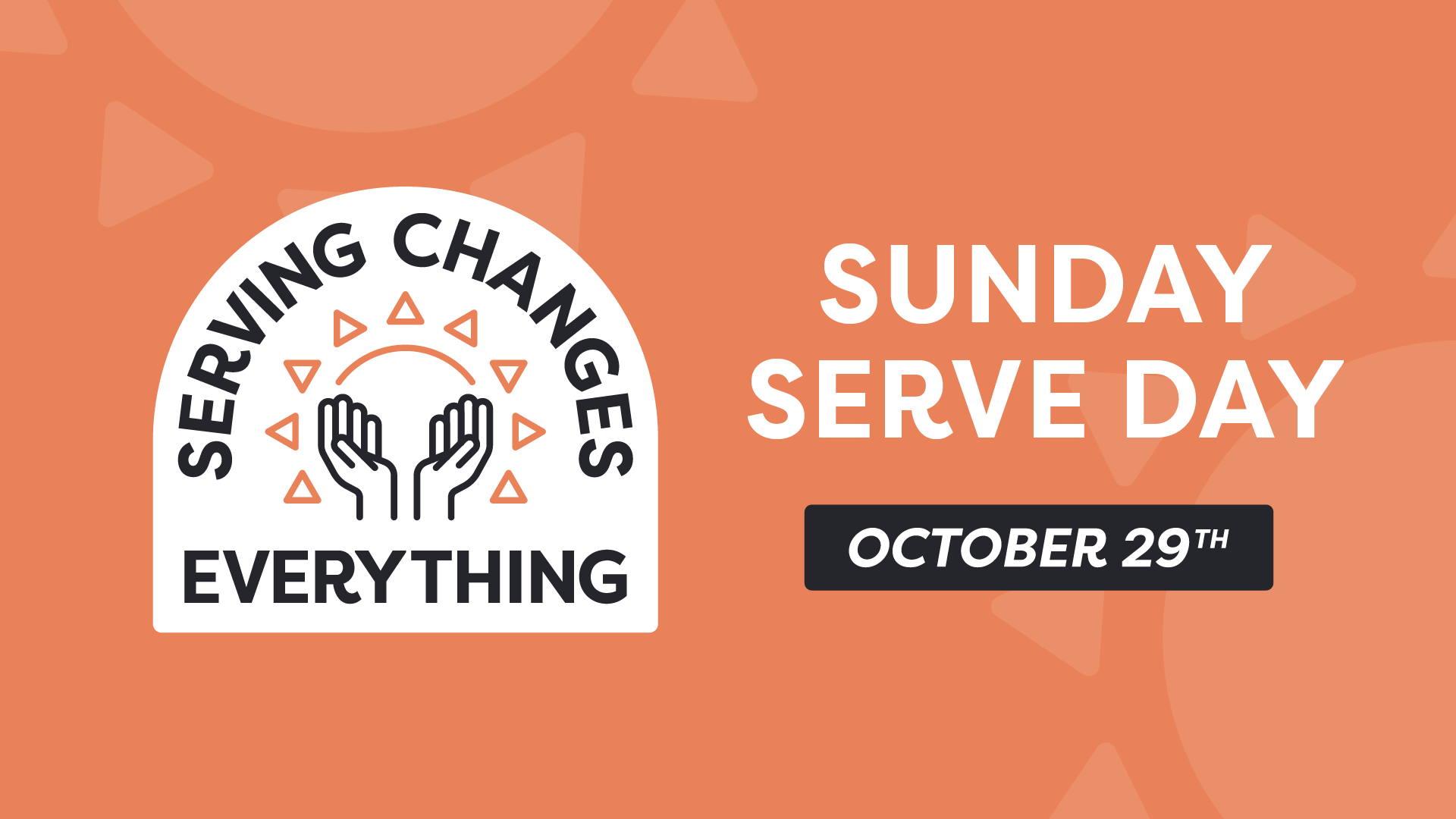 One of the core values at Church on the Hill centers around Serving Together. On October 29 we are going to live that value out together on Sunday Serve Day. Join us for one unified worship service in the Worship Center at 10 am, lunch to follow On The Hill, then serving together as a church family in various roles. We believe that serving changes us and we want to roll up our sleeves and serve on this day as a church family!
We have a variety of opportunities to serve, so we encourage you to sign up for the one that is the best fit for you. Visit onthehill.life/sunday-serve-day for more information.
---
GPS
Interested in receiving the GPS scripture reference as a daily text message?
A daily scripture will be sent each morning at 6AM.
Text "GPS" to 678-324-4360 if you are interested in this resource.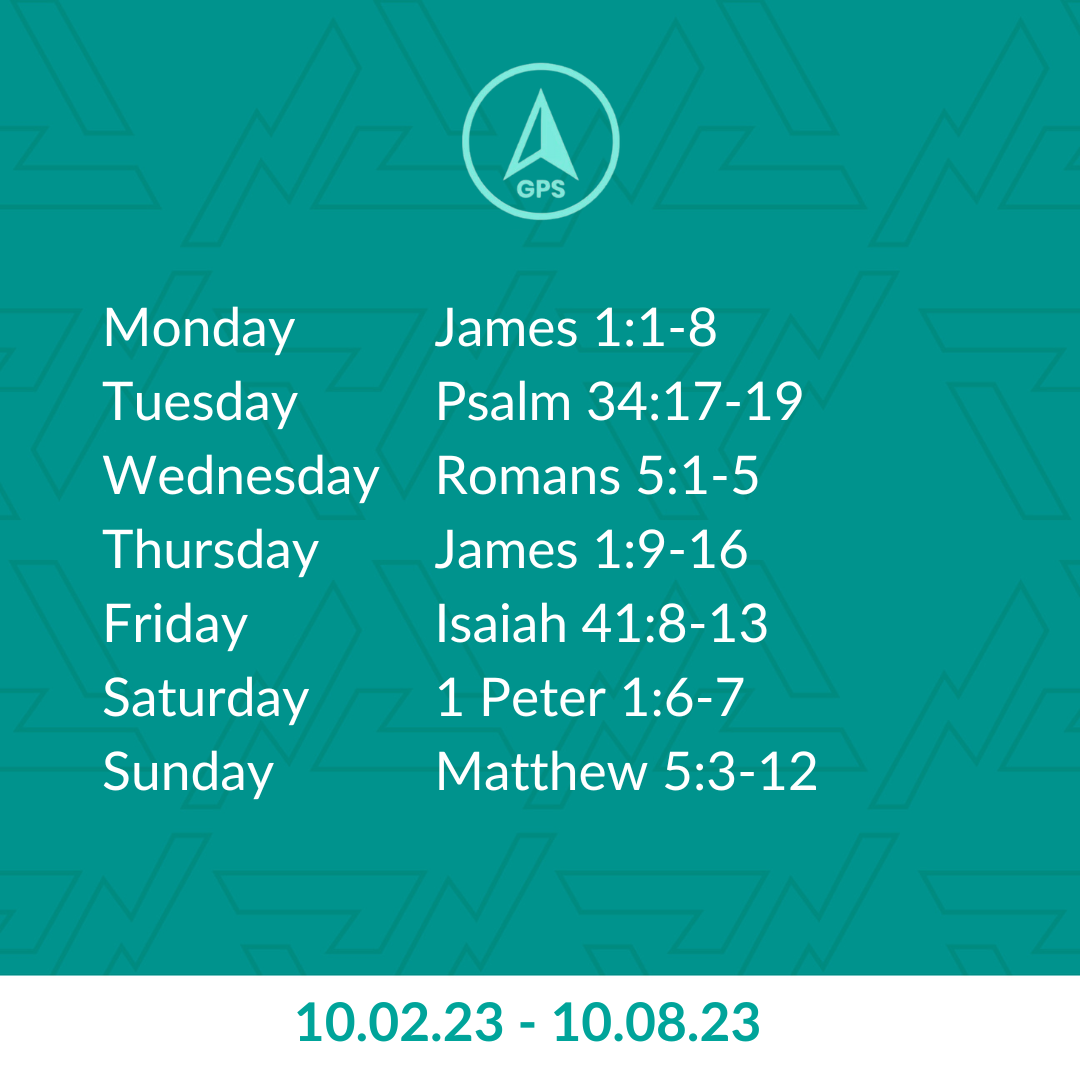 ---
Check out the events calendar for all of our updates.