Partner Spotlight: Wellroot
During VBS this year, our Kids on the Hill competed boys vs. girls to see who could donate the most change for our partner Wellroot (and to see who got to pie a pastor!). They raised over $300! To learn more about this amazing organization - the leading faith-centered family services organization in Georgia - click on their logo below.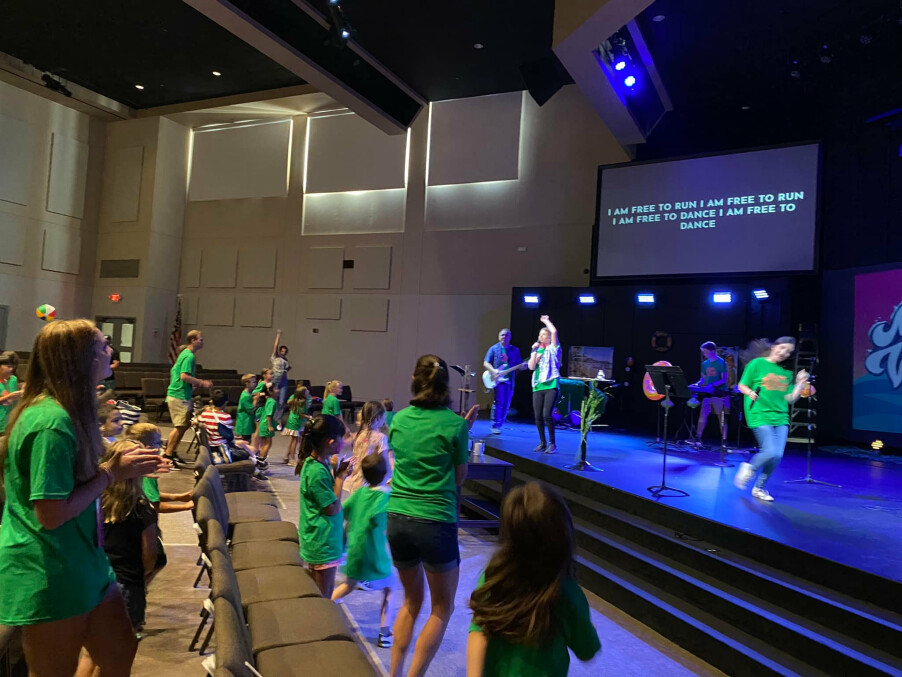 Contact Sarah Hobbs for more information.
Partners