Partner Spotlight: Wellroot
Church on the Hill is proud to partner with Wellroot, helping to realize their mission of restoring children and families from trauma and moving toward their vision of a world where every child has a loving, compassionate, and nurturing home. Here is a little more about them, from their website:
"Built on industry best practices, our Christian faith and bold, new innovative approaches toward child welfare, Wellroot is the leading faith-centered family services organization in Georgia. As an agency of The United Methodist Church in North Georgia, Wellroot Family Services' programs were designed to respond to the needs of children and families through faith-centered service. With a focus on supporting youth from infancy through early adulthood, we help people reach their God-given potential through the encouragement and love of a healthy home."
This fall, we had the opportunity to help provide family game night bags to foster families. We put together and delivered 50 bags with games and snacks. Thank you for making this possible through your generosity!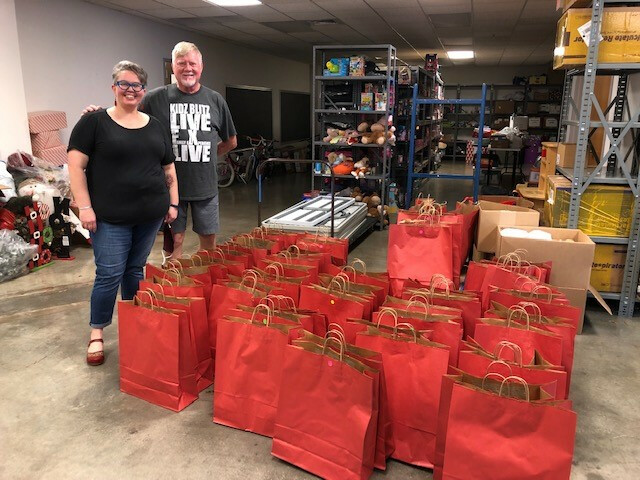 Contact Sarah Hobbs for more information.
Partners